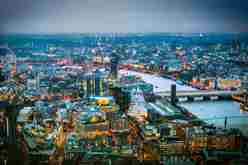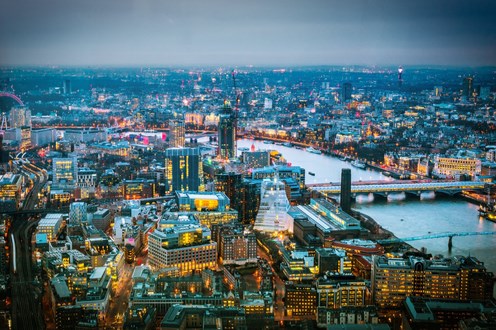 Directorate Changes
---
Posted on February 24, 2021
---
Adam Smith, an existing Executive Director of the Company, will become a Non-Executive Director effective 1 April 2021.
Andrew Pickering will resign as Finance Director effective 31 March 2021.
Rob Maybury will succeed Andrew Pickering  as Finance Director with effect from 1 April 2021.
Following the appointment of Ben Green as Managing Director last summer, these minor changes complete the restructure of the Company. Rob Maybury joined Glenstone in 2017 as Financial Controller so his appointment is a natural succession.
Following the changes detailed above, the Board of Directors will comprise:
Chris Powell, Non-Executive Chairman
Rakesh Shaunak, Non-Executive Director
Adam Smith, Non-Executive Director
Ben Green, Managing Director
Rob Maybury, Finance Director