Portfolio Management and Strategy
Glenstone specialises in the management of a property investment portfolio which now contains just under 100 properties, diversified by assets class and tenant occupation.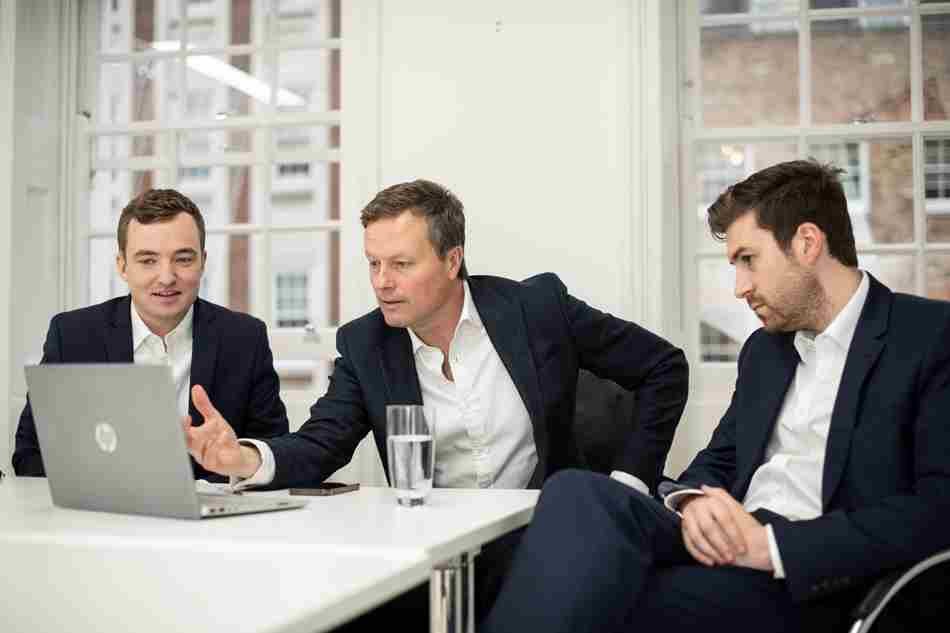 The present day Glenstone business provides a diversified portfolio of property assets, both in terms of location and a broad spectrum of its property holdings which include industrial, alternative, retail, serviced offices and London residential.
The portfolio provides a sustainable return to our shareholders by spreading risk across capital and income classes.
Glenstone actively seeks to add capital value to the portfolio with a combination of investment along with the re-gearing of existing leases and the placement of new tenants. The Company has an enviable network of excellent property contacts throughout the UK.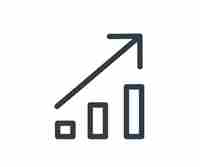 To achieve a sustainable and rising PID (dividend), whilst enhancing capital values.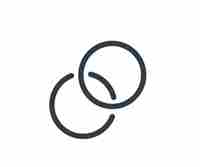 To provide an attractive solution for any property vehicle who wish to explore an exit strategy.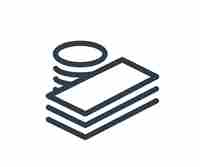 To deliver a diversified REIT that can raise private and institutional capital.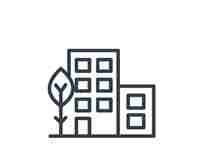 To maintain robust rent collection and asset management.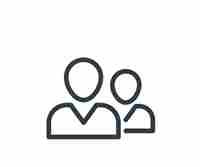 To uphold the Company values of Integrity, Trust, Commitment and Progression.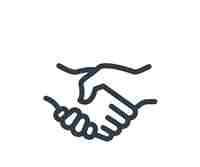 To promote and harnass investor relationships.