Company History
Glenstone has been a successful property investment business since 1970, even though the company can trace its roots back more than 110 years.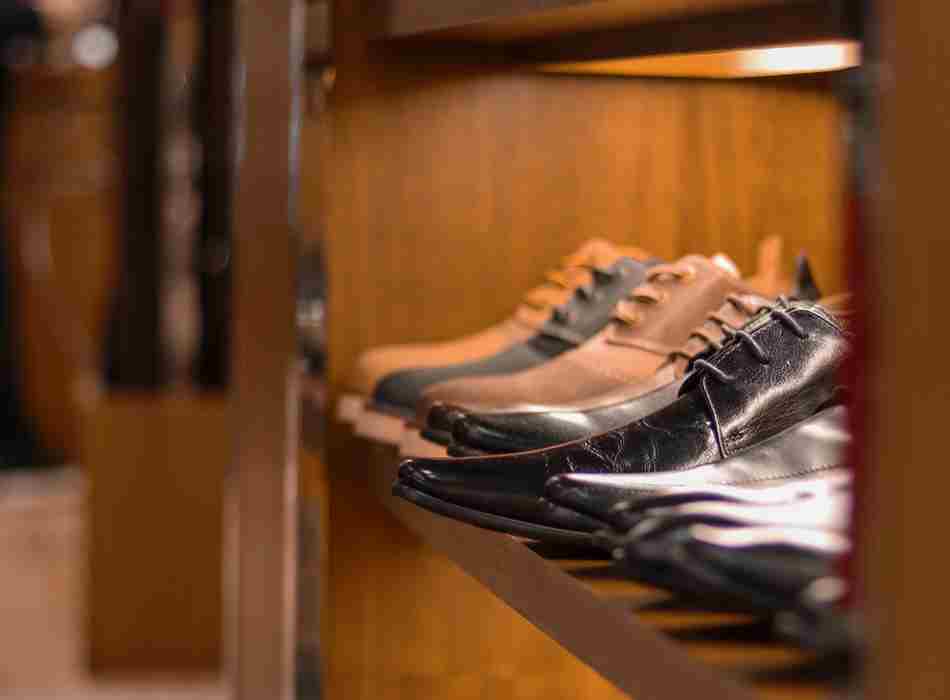 Glenstone was originally born out of the retail shoe chain Hiltons. The Company retained a selection of the freehold shops when Hiltons listed on the London Stock Exchange, and over the last five decades has evolved and grown these investments into an attractive portfolio across the UK.
Glenstone successfully listed on the Channel Island Stock Exchange (CISE), now TISE, in 2009 and was the first family company to convert into a Real Estate Investment Trust (REIT). The Company has maintained a prudent borrowing policy, and consequently has remained a financially strong business, throughout the turbulence of the past few years. 
The robust nature of the existing portfolio, combined with further substantial strategic portfolio acquisitions, has given the experienced executive team the ability to maximise capital value and rents. The Company continues to provide the shareholders with sustainable returns.
In February 2016, Glenstone completed the important acquisition of the substantial private property company London and Surrey and its subsidiary companies.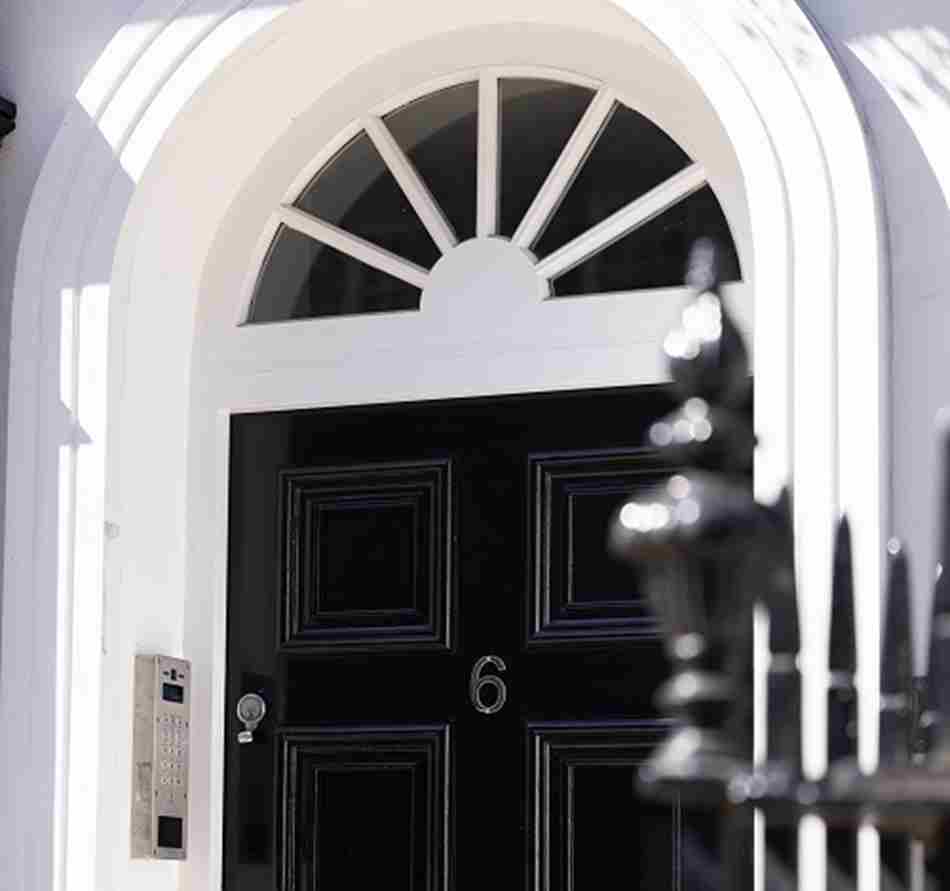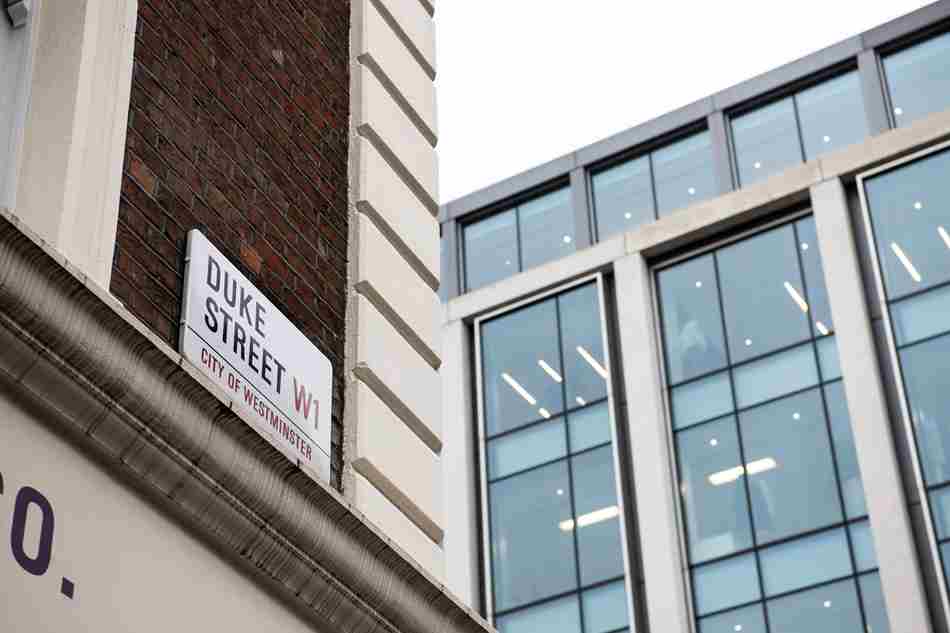 Over the last five years Glenstone has continued its diversification away from the historic high street retail holdings, providing a more balanced portfolio for all shareholders. The portfolio today consists of a mix of alternative, industrial, leisure, residential and retail assets, including most recently the purchase of retail warehousing.
Glenstone combines the values and traditions of six generations of shareholders but with the modern dynamism and drive needed in the challenging and ever-changing property market of the 21st Century.